Just Say the Word, We Can Do it all!
One-Stop for all your internet needs
Unlike our competitors, we are able to provide virtually any type of internet connection throughout Western Canada.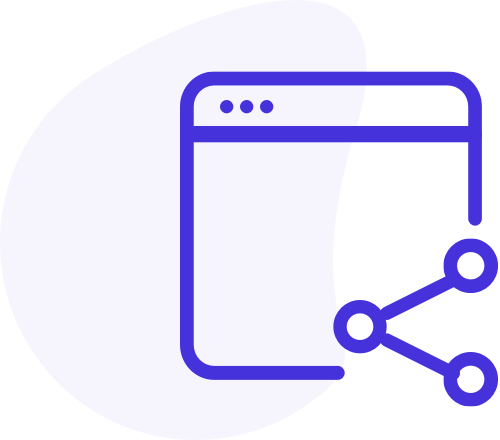 Cable Internet
Unlimited data. No contracts.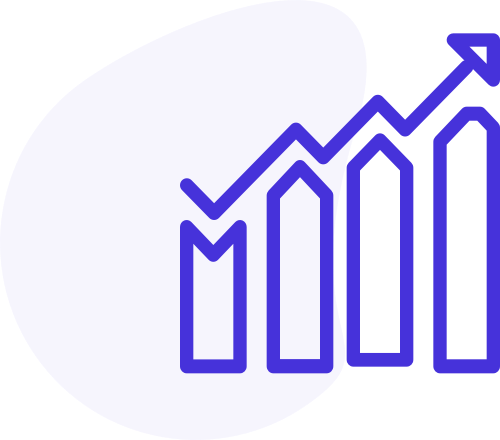 DSL Internet
Affordable internet provided with unmatched service.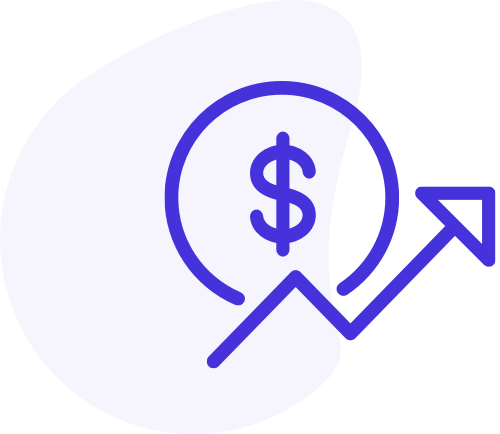 Fibre Internet
Get blazing fast speeds for your gaming, streaming, and business needs.
VOIP Phone services
Voicemail, call display, unlimited long distance in North America, all for a low flat monthly fee.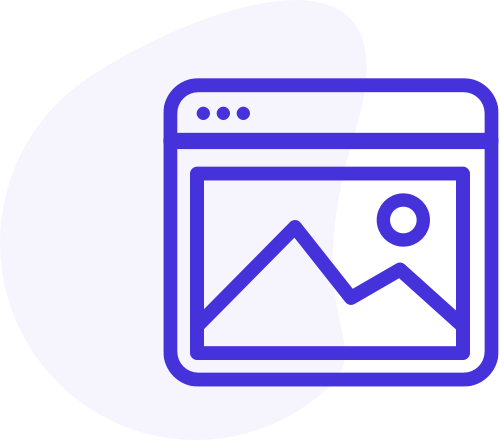 Web Design​ and hosting
From a single page to a full e-commerce website, we've got you covered. All hosted locally.
LTE satelite Internet
We've come along way since dial up.
We strive to make our clients happy
So, let's be happy together