Get your business noticed
engage audiences with increased Online Presence
Learn About our web design process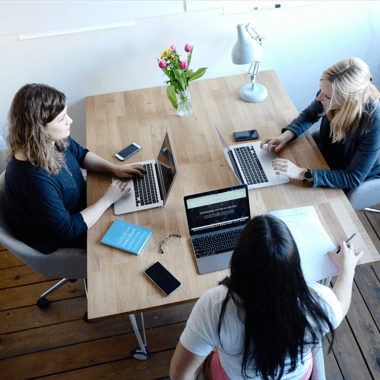 Revamp your online presence
For any company or organization in the modern digital era, having a well-designed website is essential. A quality website acts as the online representation of a business, informing potential consumers and clients and simplifying communication and business transactions. A well-designed website is user-friendly, visually appealing, and responsive on mobile devices, which increases the likelihood that visitors will stay on the page and complete desired tasks like completing a purchase or filling out a contact form.
In addition to increasing search engine rankings, a well-designed website increases the likelihood that potential clients will find the site when looking for relevant goods or services. A quality website also aids in building credibility and trust with potential clients, as an old or poorly designed site may give the wrong idea about the reliability or professionalism of a company. Overall, any business trying to flourish in today's digital environment needs a solid, well-designed website. All websites are hosted locally on our in-house servers.
Company Strengths at a glance
The success of your online presence depends on your choice of the web design business. A well-designed website can help you reach your target audience by increasing website traffic and search engine rankings.
We can assist you in developing a website that is user-friendly, visually appealing, and conversion-optimized, all of which can help you build credibility and confidence with potential clients. Working with us will guarantee that your website is created and built to the best standards, providing you with a site that you will be proud of.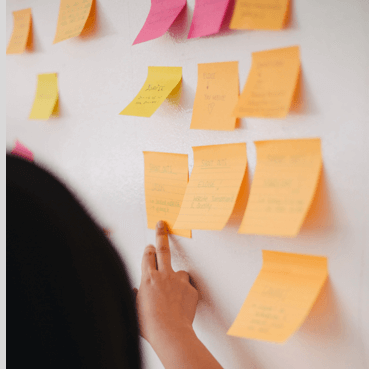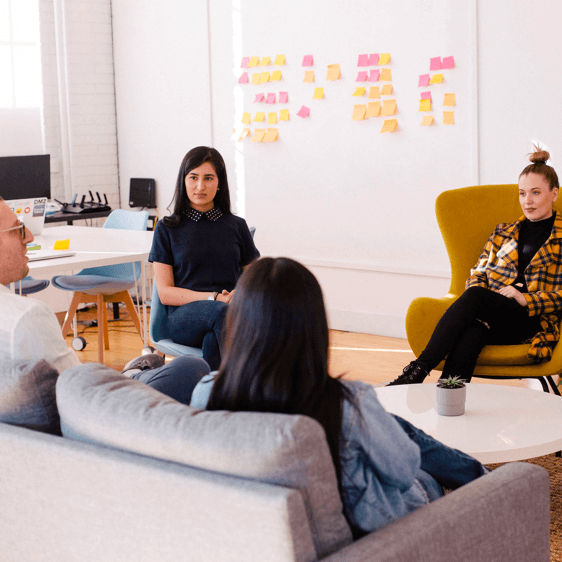 Tailor-Made online presence
Customized Websites for your business
Custom-made website designed and developed specifically for your business. We tailor each website we create to meet the unique needs and requirements of the client. The added flexibility and customization will result in a more professional and effective website.
Our websites can help boost sales by giving your company a distinct and professional online presence. They can be designed to effectively showcase a company's products or services, making it easier for potential customers to find what they're looking for. Additionally, custom websites can be optimized for search engines, increasing the likelihood that potential customers will find the site when searching for related products or services.
Want To Boost Your Business Today?
drop us a line and keep in touch